A List of Websites Where You Can Find Business Networking Events
Posted on 11 December 2012 by admin.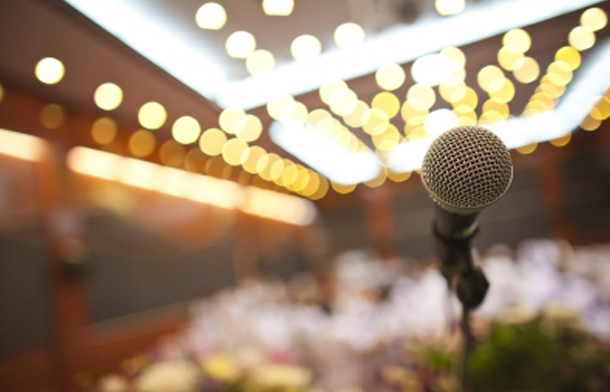 Business networking is an important source of getting your name out, finding clients and people who can work for you. Some networking events may require you to join and pay a membership fee, whilst others will be free. So we've put together a list of websites where you can find networking events. If you have any websites you would like us to add to this list, let us know.
It's worth registering on the mailing lists of the people running each event, you should then be notified about upcoming events. It's also worth asking people at the networking events you attend, about the other networking events are going on, as not all networking events are published online.
Networking event image courtesy of 2nix at FreeDigitalPhotos.net