Five Steps Towards a Successful Marketing Campaign
Posted on 17 April 2013 by admin.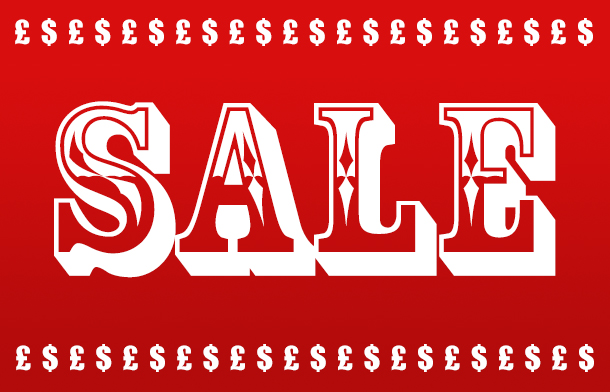 A well planned and executed marketing campaign can help you increase brand loyalty, increase awareness about your business, increase product sales, improve your social status on social websites like Facebook & Twitter and more. It can also help you be more effective and efficient with your time, money and resources by avoiding marketing activities that don't work or only offer very low returns. Before you carry out the following steps, it's important to have a marketing plan (learn how to write a marketing plan by clicking here) that you can refer to for guidance whilst you plan your marketing campaign. So let's now delve into the steps you should take to plan a successful marketing campaign.
Step 1
Figure out what you want to achieve with your marketing campaign (i.e. what is the goal of this campaign?). For example, it could be that you want to raise you company's profile in your local area, gain leads (i.e. increase quote requests), increase subscribers to your Facebook/Twitter page, become known for selling the best fish and chips in the area. Make sure you have just one primary goal, as this will help you stay focused and make the following steps much easier.
Step 2
Pinpoint who you are going to target for this campaign. Use your marketing plan to select a specific target audience.
Step 3
Decide what offer or promotion you will use. For example you could include 10% off, run a free giveaway or run a competition. There are many other things you could do. Whatever you choose must appeal to your target audience in order to be successful. The more you know about your target audience, the easier it will be to decide what you will offer.
Step 4
Determine which channel(s) you will run your campaign on. The idea here is to select only those channels that the majority of your target audience uses. There's no point in campaigning though radio if none or very few of your target audience uses it. Bear in mind your budget as this may limit which channels you can use. Below is a list of channel ideas to help you get started:
Your website
Google Adwords
Social media such as Facebook and Twitter
In your newsletter
At networking events (which networking event(s)?)
In leaflets
Telling people face to face
On television (which channels(s)?)
On radio (which station(s)?)
In the newspaper (which newspapers(s)?)
Step 5
Once you have completed the four steps above, you should be in a position to think about the marketing materials that will need to be created for your campaign. We at Custel Design can help you put together effective marketing materials for your campaign. Click here to get in-touch.