About Our Brand
Since 2007, we've designed high quality custom made marketing materials to help clients better communicate their products, services and messages. The essence of the Custel Design brand is reliability in everything we do; our clients depend on this and it's what sets us apart. As long as there's a requirement for effective marketing materials, there will be a need for our services.
Our Values In All We Do
We aim to incorporate our values within everything we do. The benefit of this is consistent high quality project work and service for our clients.
Our experience tells us that being reliable is important because it brings about trust, the foundation of a healthy, long term and productive working relationship.
Being creative is important, as it allows us to repeatedly provide effective and valued design solutions based on different requirements.
We aim to be efficient in the way we work, which saves us and in turn our client's time and money.
Who's Behind The Company
Mahesh, the founder of Custel Design uses his creativity, organisation skills and experience to complete projects to a high standard. With eyes for detail, a great work ethic and a passion for effective design, he provides a reliable and useful service. You can visit his linkedIn profile for more information.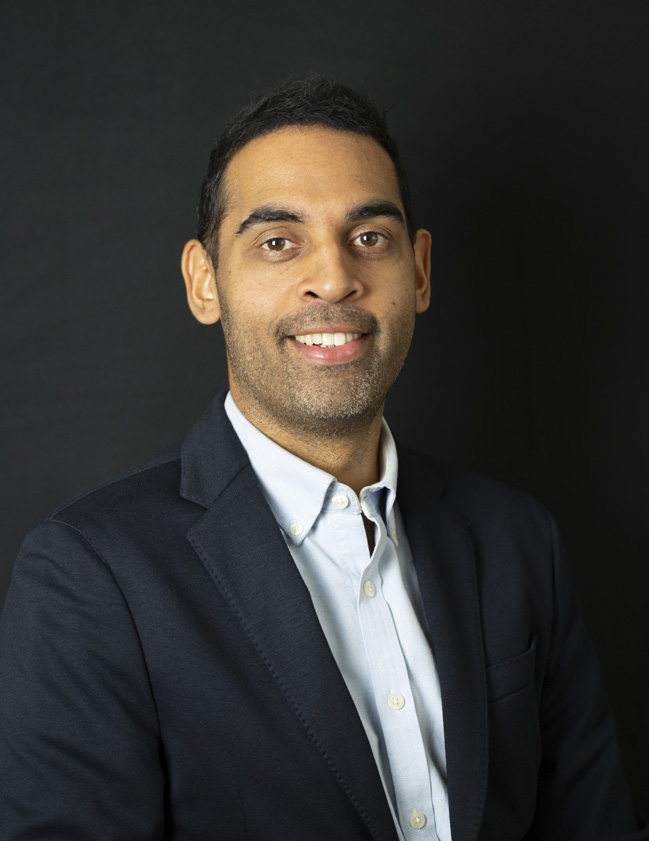 Lots of Satisfied Customers
Here are just some testimonials and comments we've received from our clients.
"I have downloaded the images, they look great!"

Waiting Innovations
"Excellent work!" "The website and email advert looks great."

Tax Accountants Ltd
"Fantastic communication from the start of the project to the end. I was able to add one suggestion that lead to a number of ideas that all came together in a matter of hours. Very quick from start to end of project, without losing any ideas or quality to the logo."

Super Cool Magic
"These are great. Thank you very much."

Madison Soho
"I'm really pleased with the service and design. Speedy communication and very efficient. They are also very patient with me and my alterations. Highly impressed and plan on doing further business in the future. I can't recommend their services enough!"

Icklebits
"I am thoroughly impressed with the service that Custel, and in particular, Mahesh, has provided me. I would, and have, recommend your company to future prospective clients"

Footballing Life
"Custel Design developed a website and designed business cards. I am delighted with both. It has been a pleasure working with Mahesh and I would recommend Custel Design wholeheartedly, both for outstanding service and a polished and professional website."

Flowers by Bibi
"Brilliant at creating new ideas and making them suit you and your company brand. I was kept updated throughout the whole process and customer liaison was definitely appropriate for my project. The service is very friendly and I was happy with the final outcome."

CMA-P Designs
"Thanks for the updated website. It looks fantastic. Many Thanks."

A D Patel & Co Ltd