Brand Identity Design
Our brand identity design services can help to give your business a memorable face, which will help it stand out and distinguish itself from your competition.
Brand Identity Guidelines
Brand identity design guidelines will give you a consistent style across all your marketing materials. Setting the visual style of your business from the outset, should save you time and money in the long run.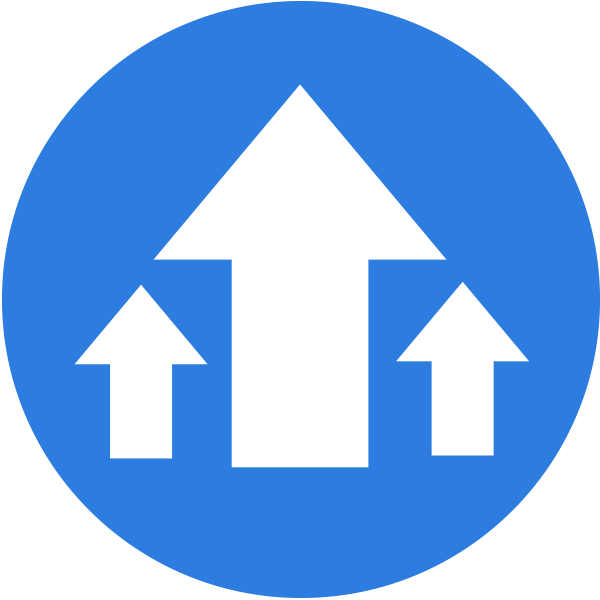 Bringing a Consistent Style To Your Whole Organisation
Succesful brand identity guidelines can only be produced when we have lots of information about your business. So to begin, we'll collect information about your business through our requirements form. After carefully considering the information we have, we can then use this as the basis for a new look for your business. The guidelines will allow you to keep styles across marketing materials consistent and professional.
Typical Brand Identity Guidelines Allow You To
Position and size your logo correctly on different marketing materials, including the do's and dont's.
Select the correct colour(s).
Use the correct typeface(s).
Choose the most appropriate type of imagery to use.
Logo Design
Your logo is usually the first thing that customers see about your business, which is why it's so important to get right.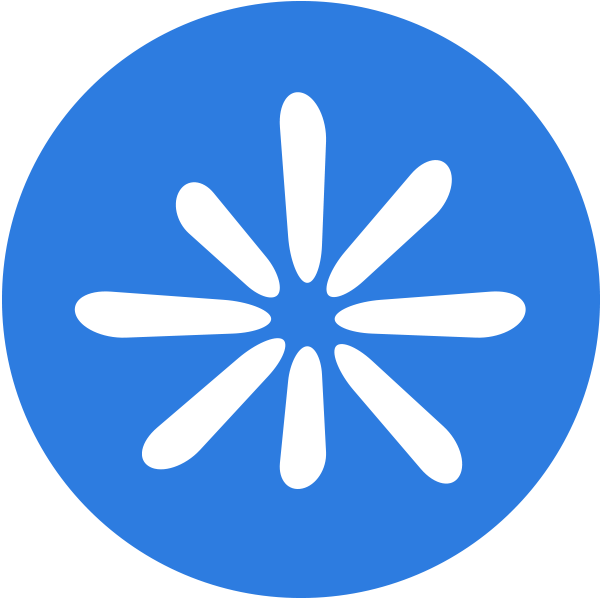 Value of a Well Designed Logo
At its heart, our logo design service captures the essence of your company, so that your audience can get a taste of your business and what it represents. In addition your logo needs to be clear and distinctive in order to be memorable. We can create a scalable vector logo that does not lose quality when resized. Once you've approved the final logo design we can supply your logo in a variety of useful formats.
After completion, we'll transfer the logo rights to you, so you can legally register the logo. This is something which may not be possible with low quality off-the-shelf template logos.
Business Card and Stationery Design
Whilst you can buy templated business cards and stationery off the shelf, they generally lack individuality and quality, which may give the impression that you provide low quality products and services. Reinforce your company's brand identity in the minds of your customers, with our quality custom design.
Leave a Lasting First Impression With Our Business Cards
Our custom business card design service can help you make a positive and long lasting impression. You can feel confident in the knowledge that you're handing out a well designed card. Business cards can be designed on one side or both sides and at a standard or custom size.
Reinforce Your Brand With Our Stationery
Give your mailings those all important finishing touches. Our stationery design is ideal when you need to communicate with your customers through the post. Make a positive and long lasting impression, when you send your next mailing.