Graphic Design
Stand out with our professional graphic design.
Leaflet Design
Promote a special offer, a new product or service, a price-list or something else. Our eye-catching and communicative leaflet design service can help promote and sell your products & services effectively.
Get The Word Out
Whatever you need to advertise, we'll apply our graphic design skills when producing your leaflet. We can produce a leaflet which delivers your message effectively to potential customers. You could spend time designing the leaflet yourself, however if we design your leaflet, you can save your time to focus on other business tasks.
Leaflets Are Great For
Promoting new products
Promoting special offers
Gaining new business
Establishing a new business
Testing the demand for a product or service
Brochure Design
There may be times when only a brochure will do, your audience might not have access to the internet or they might just prefer to read in print.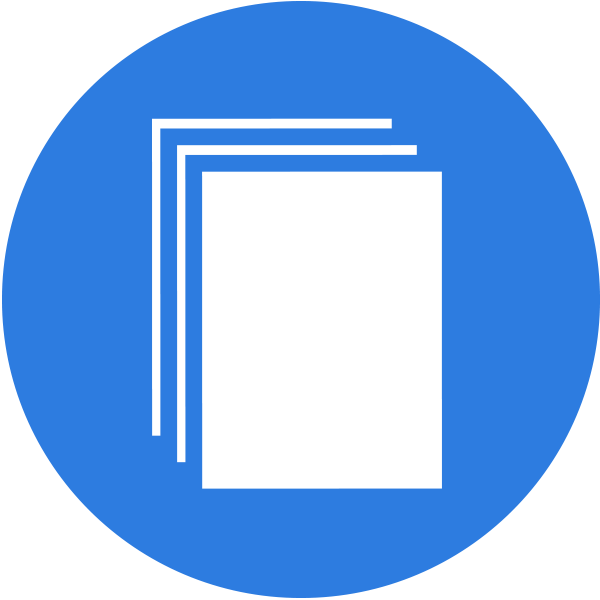 Create A Buzz
We can design your brochure in full colour with a consistent look and feel throughout all of the pages. We use industry standard tools for exceptional quality.
Ideal Brochure Uses Include
Company reports
Product and service promotion
User guides
Marketing Collateral Design
As well as leaflets and brochures above, the design of marketing collateral includes the design of anything print related to promote your company's products and services.
Make An Excellent First Impression
Marketing collateral comes in many shapes and sizes. Our ability to custom design what you require is what sets us apart. Our professional design service can help you make an excellent first impression that works for your business.
Whether you need something simple or fancy, we have the creative skills to come up with a design to meet the requirements of your business.
Types of Marketing Collateral
Posters
Presentation folders
Packaging
Book covers
CD/DVD/Blu-ray covers
Signage
Labels
Livery
And much more