Online Design
Market your business effectively and affordably through the internet.
Website Design
Reach your target audience with our impressive web design service. We aim to provide an effective solution for your company.
Understanding Your Organisation
There are many factors involved in designing a website, for example, will the website be used primarily as an online shop or as an information resource. Your website could be used to build a customer base for your business. We understand that no two clients are ever the same and so we provide a custom solution for each client. All new projects start with gathering your requirements and what you are hoping to achieve.
Types of Web Work We Do
Depending on your requirements, we can build you a content management based website, which would make it possible for you to update the text and images on your website through an easy to use interface. In addition, we can integrate useful features such as Google Analytics to monitor visitor statistics, Google maps, social media and more, allowing you to interact with your customers.
Brochure sites
CMS sites
E-commerce sites
Responsive website design (i.e. mobile and tablet sites)
Website re-designs
Holding pages
Microsites
Email Design
Present your message to your target audience with a professionally designed email. Whether it's a newsletter, product launch or reminder email, we can create it.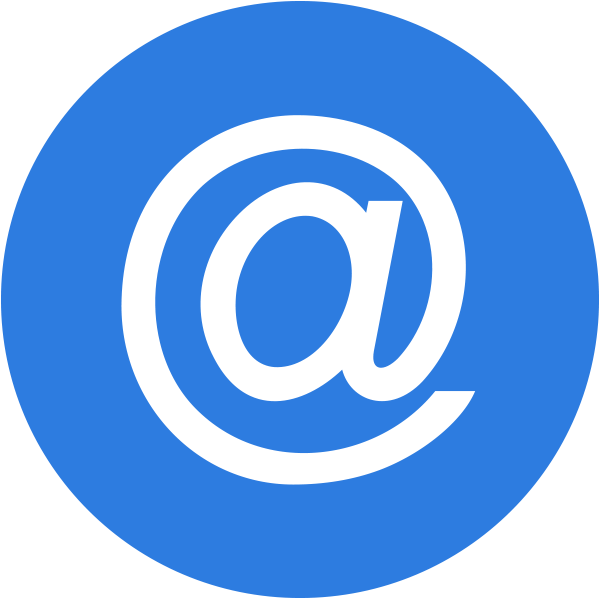 Effective Emails
As standard we'll produce your email in graphical form to avoid common display issues. In addition we can integrate your url and social media links into the email as clickable buttons. We can develop your email in such a way as to store the images centrally for fast and efficient email distribution.
Emails Are Great For
Product launches
Promoting special offers
Presenting news
Targeting specific customer types with specific information
Web Banner Design
Persuade visitors to click through to your website's landing page with our attention grabbing web banners. Whether you need to promote a special offer or drive potential customers to your website, we can produce a web banner to meet your requirements.
Efficient and Effective
Web banners need to be lightweight in filesize, many content management systems need web banners to be below a certain filesize. In addition, they need to be of a specific dimentional size and format. Our understanding and experience of these requirements has allowed us to produce some of the most effective banners.
We can produce static banners and animated GIF banners depending on your specifications. Web banners can be created to the specific custom size you require.
There's no more waiting around for your web banner to load, as we compress the file size of web banners, so that they load quickly on the end user's screen.