Cost Effective Methods to Gain New Customers On A Tight Budget
Posted on 09 January 2013 by admin.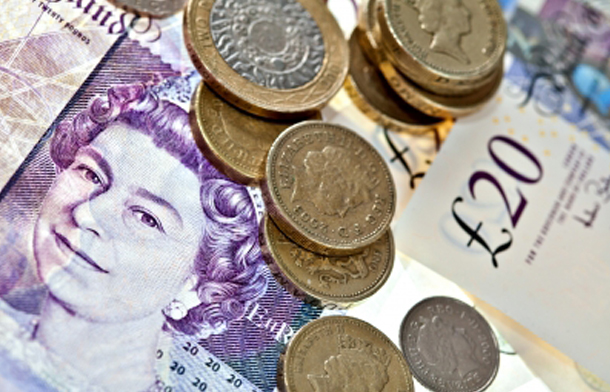 We recently received the following question from a member of FreeIndex: "In your opinion, which is the most cost-efficient / cost-effective way to gain new customers, specifically for small businesses with small budgets?".
Without knowing more details about the business it would be a challenge to work out what would work best, so we've tried to provide an idea about how to work out what marketing method(s) might work best.
The answer depends on who your target market is and where they find out about the types of products/services you are selling. For example, if a large proportion of your target market reads a particular newspaper, then it might be worth advertising in it. On the other hand, if your target market doesn't read this newspaper, they'll never see your advertisement and so it will be a waste of money. It's worth researching the areas where a large proportion of your target market may be looking and advertise there.
Some General Marketing Channels
Visiting networking events, tradeshows, exhibitions and getting word out about your business through word of mouth can be an effective way to find new customer as people get to see who they may be purchasing from. You can also hand out your business cards and leaflets etc. here. There are many free networking events out there you can search the web for networking events. It's also worth checking out A List of Websites Where You Can Find Business Networking Events
Leaflets are another low cost way to promote your business.
There aren't many businesses that couldn't benefit from a web presence; many people often search for businesses online. A website also allows you to promote your business/products/services 24 hours 7 days a week.
Use social media such as Facebook, Twitter, YouTube.
Send out regular email/newsletter to people on your list.
Offer your expert advice on a blog (part of your website) and on forums such as this one.
In the end, a combination of several marketing channels (i.e. face to face networking, online, leaflet drop, etc.) may be the best way of marketing your business. Just keep in mind who your target market is.
You can also check out How to Find New Customers for Your Business for more tips.
Money image courtesy of Serge Bertasius Photography at FreeDigitalPhotos.net